Professional Cleaning Services in Orlando FL
Her Majesty Cleaning Services has been providing exceptional residential house cleaning services in Orlando FL since 2015. Whether you need a recurring maid service or a one-time deep house cleaning or move-out cleaning, our staff of professionally trained cleaning technicians will make your house, apartment, or office sparkle. When you hire us you can always count on a job well done. Isn't it time to experience the royal difference?
Real People, Real Reviews
Her Majesty Cleaning Services is 100% committed to delivering great quality and customer service to all of our Orlando Clients. As a result, our clients have rewarded us with some great reviews.
John-Karen Carter
February 23, 2022.
Always leave our house beautifully clean. Great value.
Lindsay Britt
December 2, 2021.
They did an amazing job for our move-out clean to get our house ready to list for sale. We were so tired from our remodel and didn't want to clean everything on top of that. They made the whole process so easy and were great at communicating. Thank you!
Maureen Madden
November 30, 2021.
Definitely my go to when I don't have time to clean up myself. Prices are amazing compared to others and they do such a great job! For years I thought the shower doors were frosted..... turns out they were not! And that stove uggg. I'm pretty sure one of these is the real Mr clean in disguise 🥸
you're going to love your New cleaning service!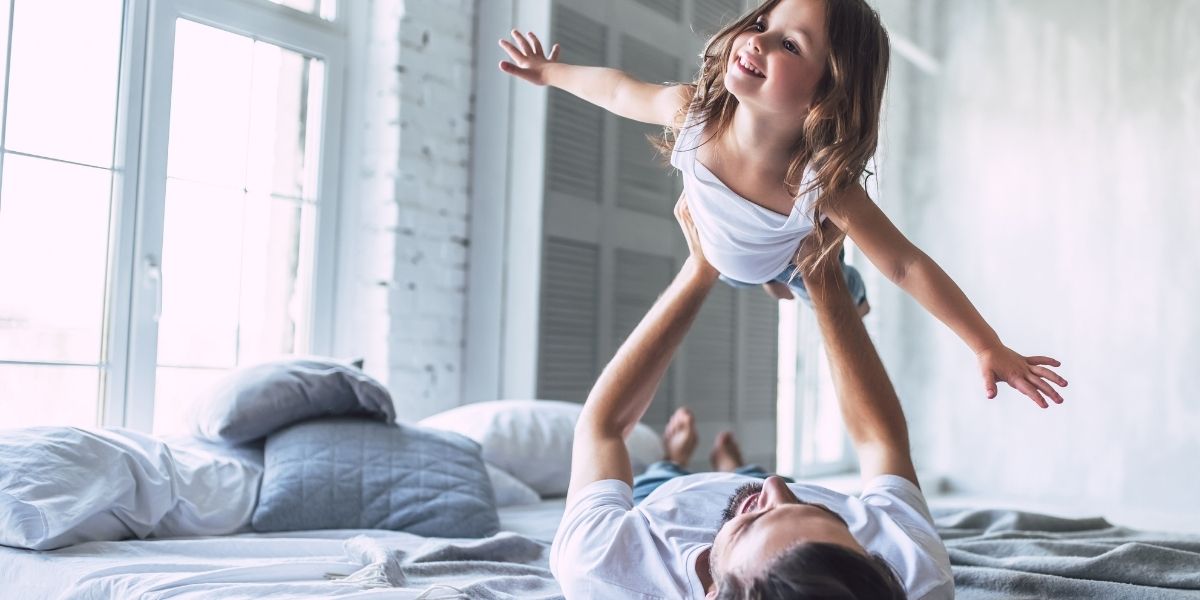 No More Cleaning On The Weekend!
Life is super busy these days leaving very little time to get the house clean. As a result, many of us spend a big chunk of the weekend catching up on housekeeping chores. Wouldn't it be nice to give up weekend cleaning for good? Her Majesty Residential Cleaning Services in Orlando FL is here to help you reclaim your weekends. Our weekly, biweekly, or monthly cleaning services will eliminate most weekend cleaning, leaving you free to do the things you really enjoy. 
it feels amazing to come home to a clean house
Nothing feels better after a long and busy day than to walk into a fresh, clean house. The house smells springtime fresh, the floors have been expertly vacuumed and mopped, all the furniture is dusted and everything is shiny. If this is something you would like to experience, give Her Majesty Cleaning Services a call. We'll answer all of your questions and get you a great quote.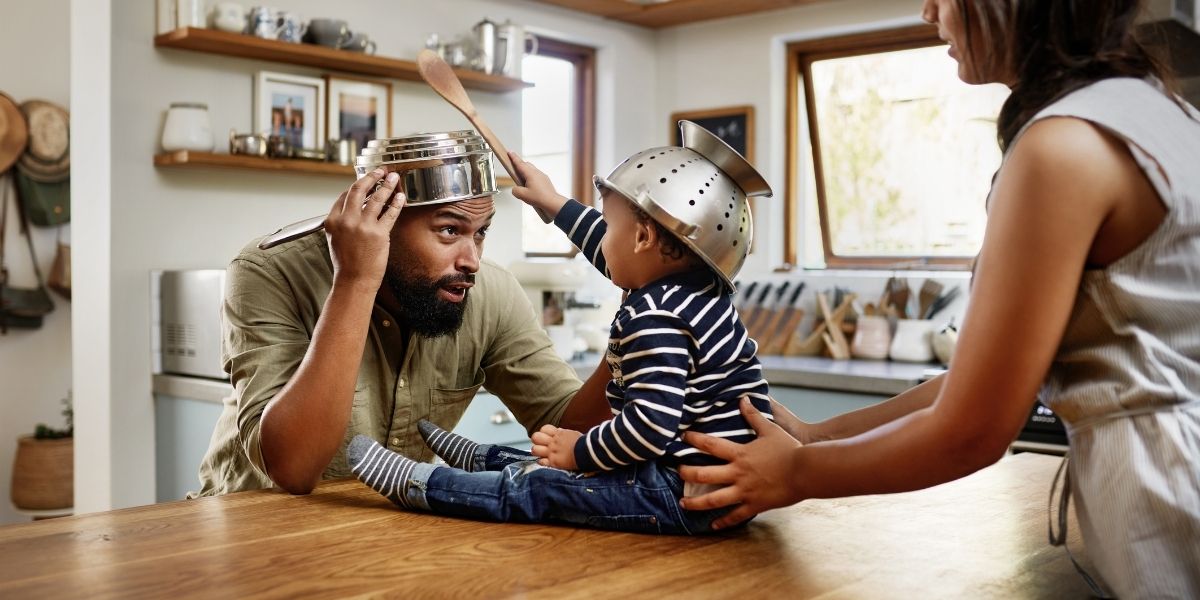 More time for family, friends, and fun
When we clean your home, you'll find you have a lot more free time to do all the things you enjoy. You'll finally have time to get to the gym, start that new project or simply relax and spend time with family and friends. Life is short and time is precious so spend it doing things that bring you joy and happiness.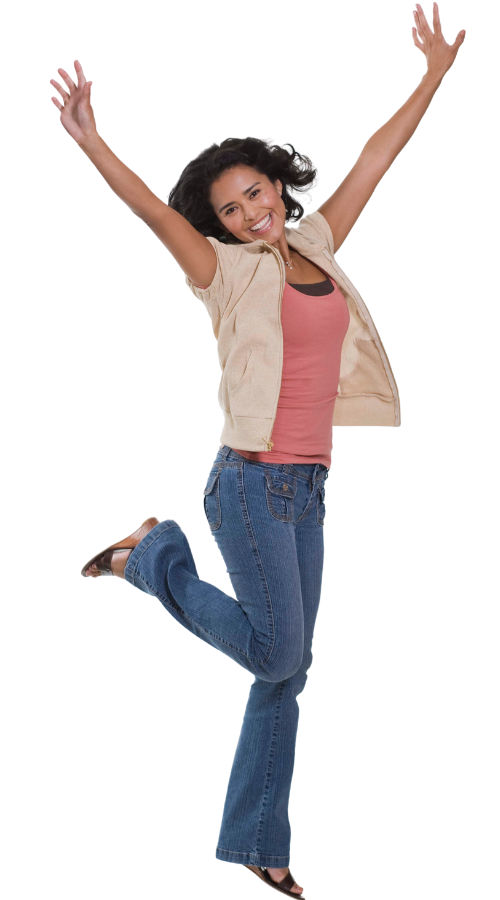 orlando's Best House Cleaning Services!
experience the royal difference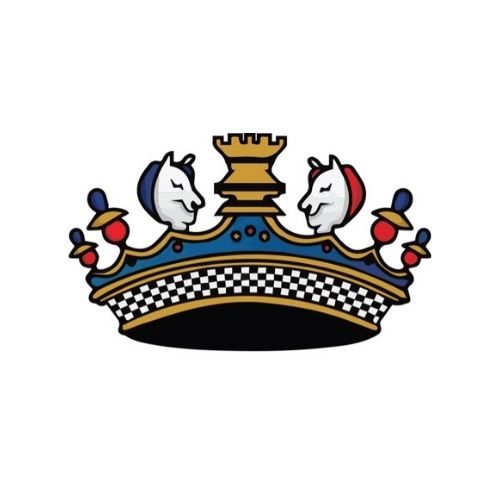 Best House Cleaning and Maid Services In Orlando FL and Surrounding areas
Her Majesty Cleaning Services provides exceptional residential cleaning services throughout the Orlando area, including Apopka, Longwood, Maitland, Ocoee, Orlando, Winter Park, Windermere, and surrounding areas.
Phone: (407) 280-2288
Request Your Quote Today!