Professional Deep House Cleaning Services in the orlando FL Area
Serving Orlando, Lake Nona, Apopka, Winter Garden and surrounding areas.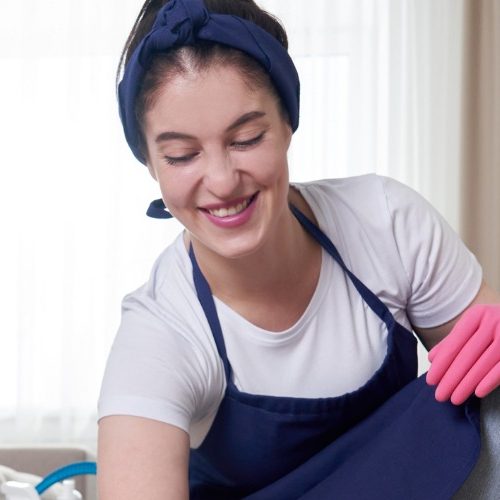 Expert Cleaners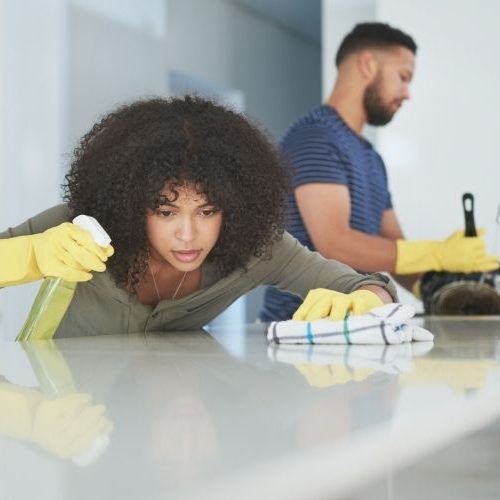 Most thorough clean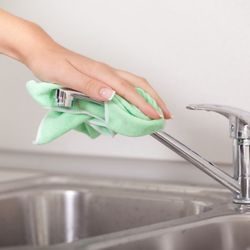 Everything Will Sparkle
get your house fresh and spotless with our Deep Cleaning Services in Orlando FL.
If You're Ready for a spotless house, our deep cleaning will do the trick
Every house or apartment needs a deep cleaning once or twice a year. Our deep house cleaning service is designed to get your home meticulously clean and ready to be maintained by you and your family or with our recurring service
Our deep cleaning is the most detailed and thorough cleaning we offer in the Orlando FL area. The majority of our clients start their recurring service off with a deep cleaning. We also have clients that prefer to have us come our a couple of times a tear to get the house in tip-top condition and easily maintained by the homeowner.
This is our most thorough and detailed cleaning
Get your house detail-cleaned
Top 3 Benefits of A deep house cleaning in Orlando FL
Reduce Stress and improve your mood

Life is full of little stressors that can simply wear us all out. Work stress, kid stress, relationship stress and you name it stress. Coming home to a clean, tidy home has the opposite impact. When you walk into a freshly cleaned house the reaction is "ahhhh." So no matter what's happening "out there," make sure your "in here" is clean, tidy, and relaxing.

Your family will be healthier

Professional deep cleaning for your Orlando home will go a long toward keeping your family healthier. A good cleaning significantly reduces allergens in the home and improves air quality. Additionally, since we sanitize surfaces, germs, bacteria, and viruses are eliminated. These days, staying safe from Covid-19 is a big deal.

Removal of Mold and Mildew that can damage grout

When we clean your tubs and showers, we'll make sure we remove soap scum, mildew, and mold (if they can be removed). Doing so on a regular basis will prevent the mold from penetrating the grout and cauk and will prevent you from having to replace them.
If you are interested in a deep cleaning near Orlando FL, do not delay in giving us a call to get your free deep cleaning estimate. We'll provide a competitive quote and get you on our schedule.
Request Your Quote Today!