Professional Deep Cleaning Services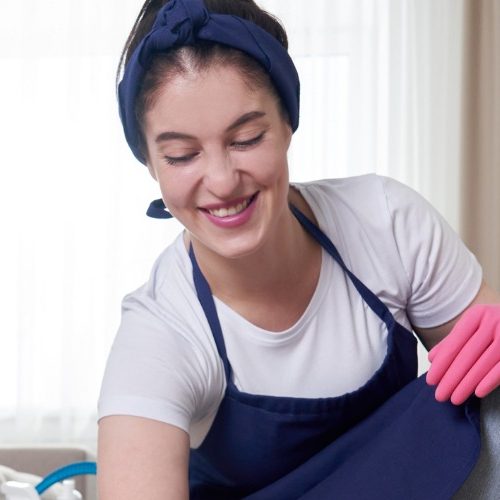 Expert Cleaners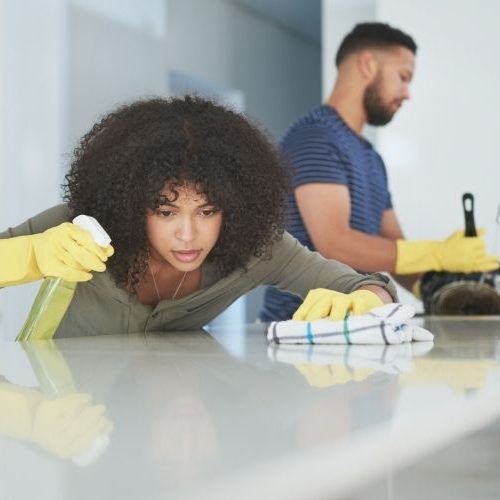 Most thorough clean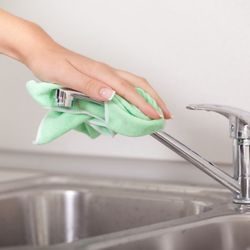 Everything Will Sparkle
get your house fresh and spotless with our Deep Cleaning Services in Orlando FL.
If You're Ready for a spotless house, our deep cleaning will do the trick
Every house or apartment needs a deep cleaning once or twice a year. Our deep house cleaning service is designed to get your home meticulously clean and ready to be maintained by you and your family or with our recurring service
Our deep cleaning is the most detailed and thorough cleaning we offer in the Orlando FL area. The majority of our clients start their recurring service off with a deep cleaning. We also have clients that prefer to have us come our a couple of times a tear to get the house in tip-top condition and easily maintained by the homeowner.
This is our most thorough and detailed cleaning
Get your house detail-cleaned
Clean & sanitize countertops
Clean appliance exteriors
Polish stainless
Clean & sanitize sinks and fixtures
Clean microwave inside & out
Hand wash cabinet fronts
Hand wipe backsplash
Hand wipe countertop items
Remove trash and reline can
Vacuum & mop floor
Clean & sanitize toilet and toilet area
Scrub shower to remove soap scum and mildew
Scrub tub and surrounding tile
Clean & sanitize sinks
Clean mirrors
Dust countertop items
Spot clean cabinet fronts
Remove trash and reline can
Vacuum rugs
Vacuum floor
Mop floor
Dust ceiling fans and A/C vents
Change linen & make beds (bedrooms)
Thoroughly dust & polish all furniture
Dust wall art
Dust or wipe knock-knacks and electronics
Wipe down doors and door frames
Dust blinds & wipe window sills
Hand wash baseboards
Vacuum floors
Mop hard surface floors
The following tasks can be added at an additional charge:
Clean oven interior
Clean refrigerator/freezer interior
Sweep garage and remove cobwebs
Request Your Quote Today!