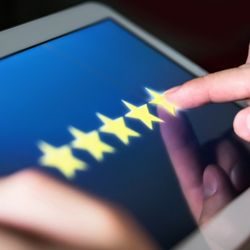 5-Star Quality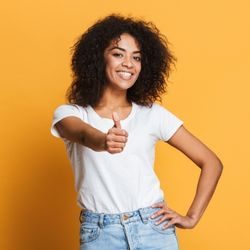 5-Star Service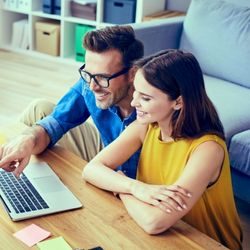 Happy Customers
real people, real reviews
rated 4.9 out of 5 stars by 200 clients
John-Karen Carter
February 23, 2022.
Always leave our house beautifully clean. Great value.
Lindsay Britt
December 2, 2021.
They did an amazing job for our move-out clean to get our house ready to list for sale. We were so tired from our remodel and didn't want to clean everything on top of that. They made the whole process so easy and were great at communicating. Thank you!
Maureen Madden
November 30, 2021.
Definitely my go to when I don't have time to clean up myself. Prices are amazing compared to others and they do such a great job! For years I thought the shower doors were frosted..... turns out they were not! And that stove uggg. I'm pretty sure one of these is the real Mr clean in disguise 🥸
Request Your Quote Today!