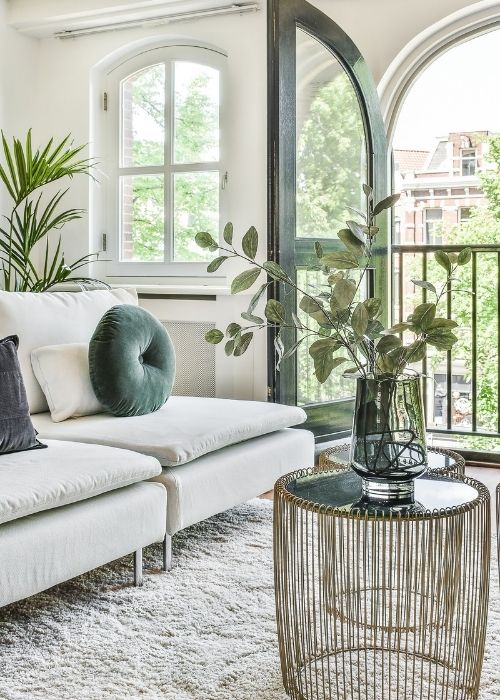 Get the Best House Cleaning Services Near Orlando, FL
Whether you need cleaning services for your residential or commercial property, you can count on Her Majesty Cleaning Services close to Orlando, FL, to give you the high-quality services you require. Our team is dedicated to providing various cleaning services, from routine house cleaning services to post-construction cleaning services to office cleaning services. We're dedicated to completing the work promptly and efficiently, so you can focus on other important things in life.
We Offer Residential and Commercial Cleaning Services Throughout the Orlando Metro Area
Cleaning your home or business can be a monumental, time-consuming task. When you put these tasks into the hands of our professional cleaners, you can enjoy the finer things in life and fulfill your other obligations without worrying about a clean environment. We offer the best house cleaning services near Orlando, FL. In addition to routine residential house cleaning services, we also offer maid services, post-construction cleaning services, move-out cleaning services, and deep house cleaning services. You can count on our team to get the job done.
Is there anything I need to do before house cleaners show up at my house? You will work with us before we arrive to determine which cleaning services you require. Some of our clients prefer to do some light cleaning before we arrive but it isn't necessary. Our team arrives fully equipped to complete the job.
Do I have to provide the cleaning supplies? When you hire our team to clean your home or business, you don't have to supply anything. We have everything we need to complete the tasks thoroughly and efficiently.
Do you offer gift certificates? There's no better gift than giving someone a clean house. We offer convenient gift cards that are ideal for a wedding, birthday, new baby, or any other special occasion.
Real People, Real Reviews
We are 100% dedicated to providing our Orlando FL clients with the best home cleaning services we can deliver. You can always count on us to do what we promise. Because this is our standard, we have some great reviews from clients to show off!
John-Karen Carter
February 23, 2022.
Always leave our house beautifully clean. Great value.
Lindsay Britt
December 2, 2021.
They did an amazing job for our move-out clean to get our house ready to list for sale. We were so tired from our remodel and didn't want to clean everything on top of that. They made the whole process so easy and were great at communicating. Thank you!
Maureen Madden
November 30, 2021.
Definitely my go to when I don't have time to clean up myself. Prices are amazing compared to others and they do such a great job! For years I thought the shower doors were frosted..... turns out they were not! And that stove uggg. I'm pretty sure one of these is the real Mr clean in disguise 🥸
experience the royal difference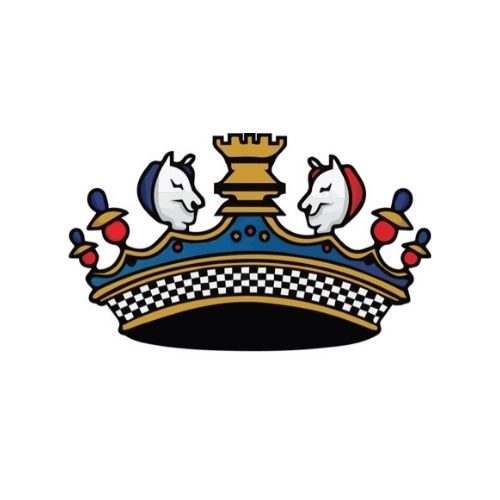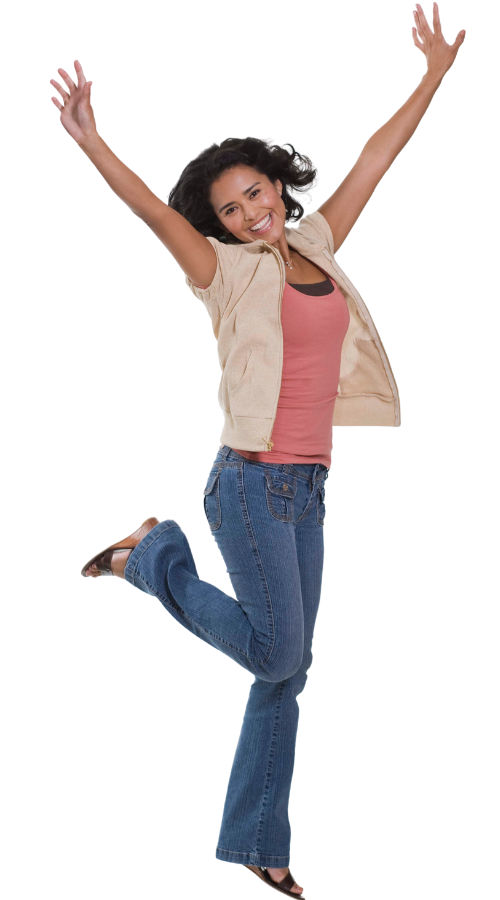 Unbeatable House Cleaning and Maid Services In Orlando, FL!
Her Majesty Cleaning Services provides high-level commercial and residential cleaning services throughout Orlando, FL.
Request Your Quote Today!