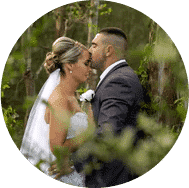 Wedding Gift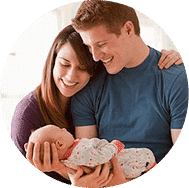 Mothers Day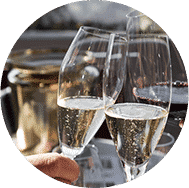 Anniversary
Give that special person the gift of a clean house! 
Everyone loves a clean house, but most of us don't necessarily like cleaning house. A home cleaning gift card is one of the best gifts you can give someone. They not only get a spotlessly clean home, they also get a weekend or two to enjoy their time in any way that brings them joy. Giving a clean house, is also a beautiful gift of time. Who wouldn't love that?
Searching for something different to give? A home cleaning gift card always hits the spot. It's unexpected, different, and thoughtful!
"*" indicates required fields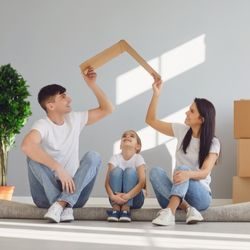 House Warming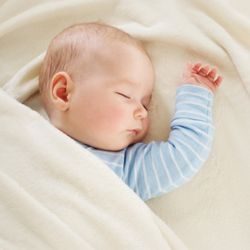 New Baby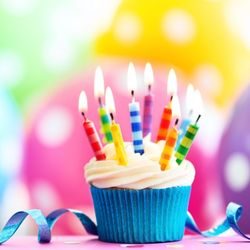 Birthday
Request Your Quote Today!