Her Mejesty is your locally owned Residential and commercial cleaning company for Maitland, FL!
Since 2015, Her Majesty Cleaning Services has been proud to offer superior residential and commercial cleaning services for residents of Maitland, FL. Each and every one of our cleaning technicians is expertly trained on all of our cleaning products and techniques, as well as how to provide the best customer service possible. With Her Majesty Cleaning Services, you'll always get the royal treatment.
See what our customers are saying!
John-Karen Carter
February 23, 2022.
Always leave our house beautifully clean. Great value.
Lindsay Britt
December 2, 2021.
They did an amazing job for our move-out clean to get our house ready to list for sale. We were so tired from our remodel and didn't want to clean everything on top of that. They made the whole process so easy and were great at communicating. Thank you!
Maureen Madden
November 30, 2021.
Definitely my go to when I don't have time to clean up myself. Prices are amazing compared to others and they do such a great job! For years I thought the shower doors were frosted..... turns out they were not! And that stove uggg. I'm pretty sure one of these is the real Mr clean in disguise 🥸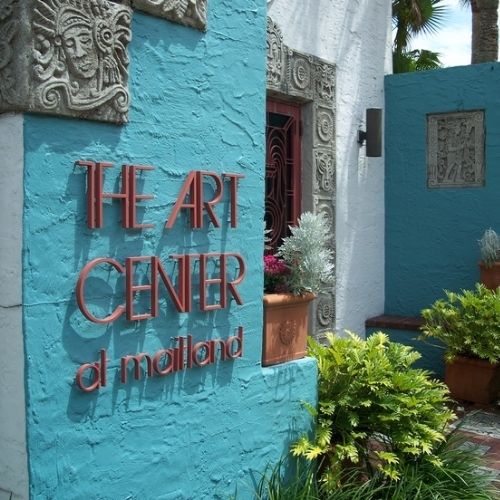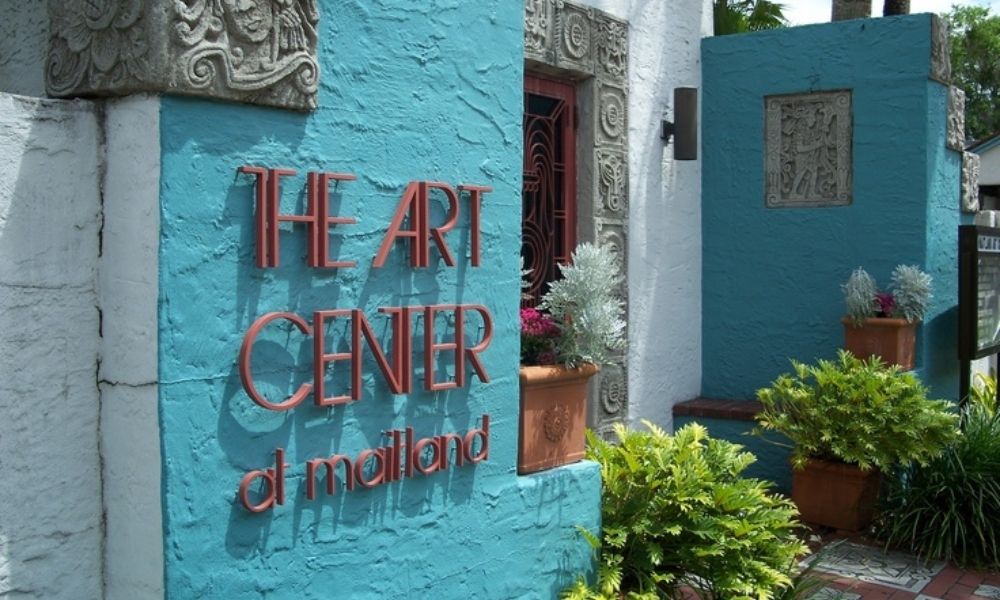 When We Do the Cleaning You'll Have More TIme To Enjoy Maitland and Orlando!
---
Her Majesty Cleaning Services is excited for you to have more time on your hands to start doing the things you actually enjoy, besides cleaning! We put together a small list of fun things to do around Maitland, enjoy!
Positioned on South Orlando Avenue in Maitland, Luke's Kitchen is perfect for those individuals who have a taste for great food!
The Maitland Farmer's Market takes place each Sunday from 9 AM to 2 PM at Lake Lily Park on Maitland Avenue. This is great for the whole family. Local produce and live music!
Maitland Artwork Middle is certainly one of the most interesting factors of our small rural town!
her majesty is professional- here are the reasons why!
experience the royal difference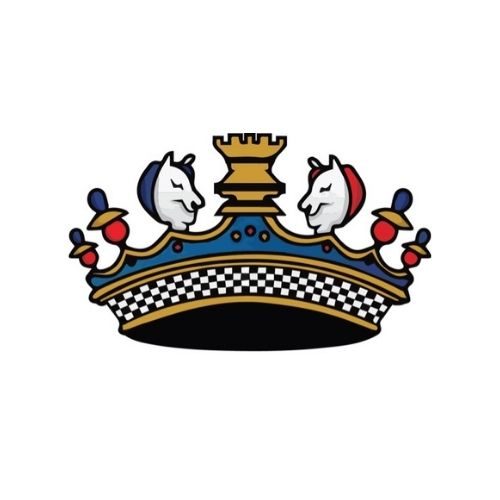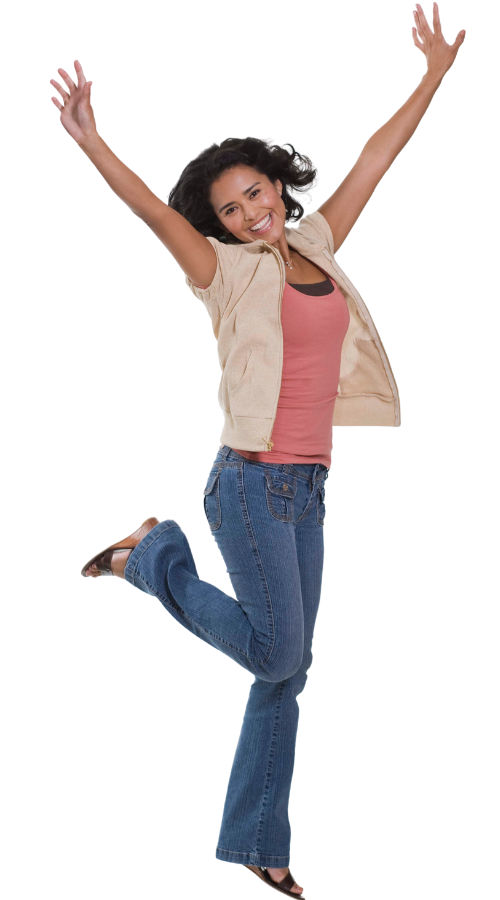 #1 Residential & Commercial Cleaning Services In Maitland, FL!
Her Majesty Cleaning Services provides the best residential and commercial cleaning services all throughout the Maitland Florida area. 
Request Your Quote Today!