Top Cleaning Services in Apopka, FL!
Since 2015, Her Majesty Cleaning Services has provided top-of-the-line residential and commercial cleaning services in Apopka, FL. All of our employees are fully vetted and well trained in product knowledge, service, and customer service.  Let us clean for you and bring a sense of royalty to you life!
See what our customers are saying!
John-Karen Carter
February 23, 2022.
Always leave our house beautifully clean. Great value.
Lindsay Britt
December 2, 2021.
They did an amazing job for our move-out clean to get our house ready to list for sale. We were so tired from our remodel and didn't want to clean everything on top of that. They made the whole process so easy and were great at communicating. Thank you!
Maureen Madden
November 30, 2021.
Definitely my go to when I don't have time to clean up myself. Prices are amazing compared to others and they do such a great job! For years I thought the shower doors were frosted..... turns out they were not! And that stove uggg. I'm pretty sure one of these is the real Mr clean in disguise 🥸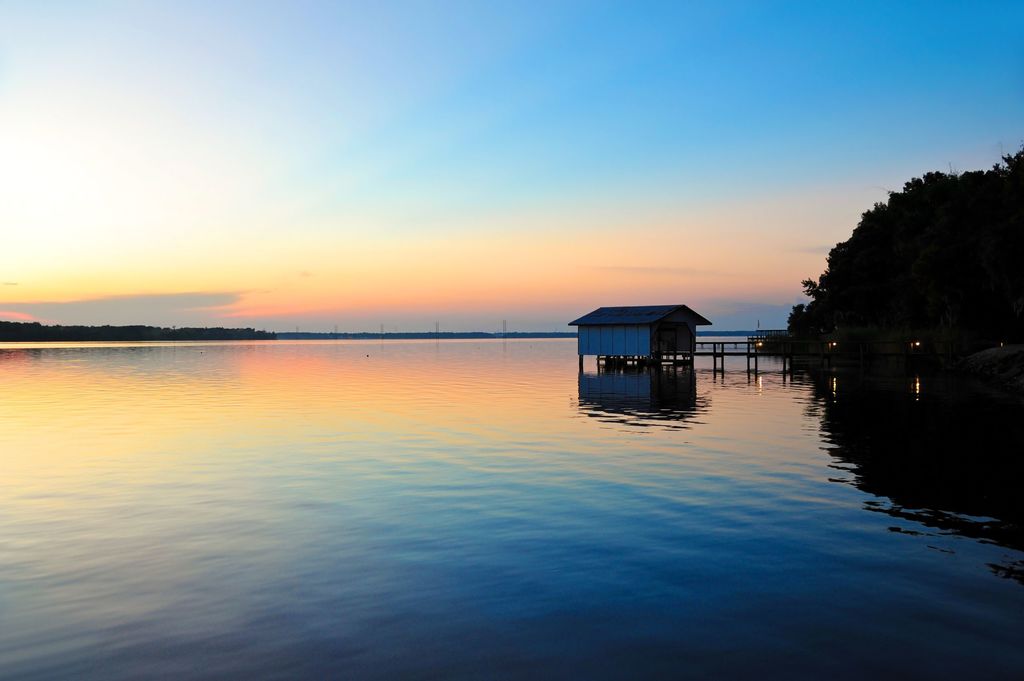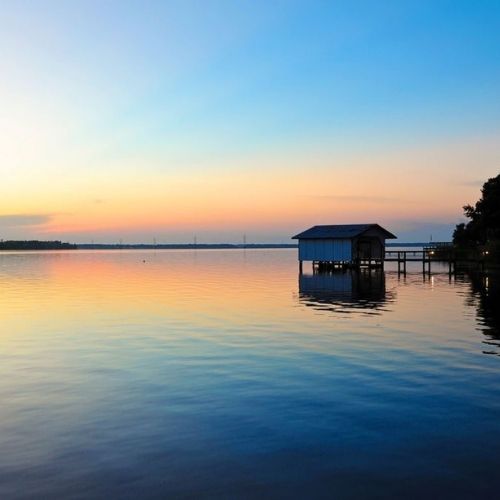 no more cleaning means more time to explore apopka!
---
Now that Her Majesty Cleaning Services is here for you and your family, what will you do with all that free time? We are very excited that now we are your professional cleaning company, you will get to get out of the rut of cleaning and go enjoy your town, Apopka!
Go enjoy fishing on Lake Apopka, or you can even hike along the vast north shore.
Go explore the rush of this 182-acre Northwest Recreation Complex – one of Florida's premier outdoor sports facilities. It has 28 fields, a 1,360-seat outdoor amphitheater, and includes additional lawn space for 5,000 people.
Apopka is home to the annual Apopka Art and Foliage Festival. This festival goes down in April!
experience the royal difference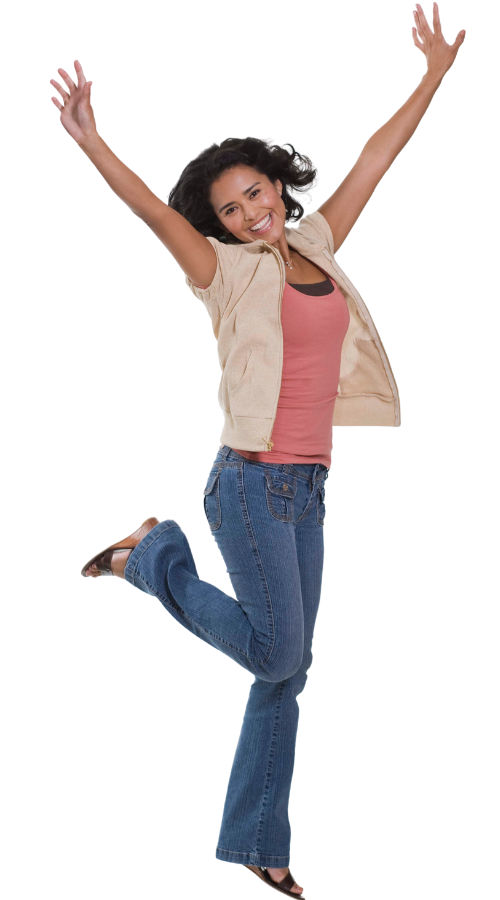 Exceptional House Cleaning and Maid Services In Apopka, FL!
Her Majesty Cleaning Services offers prestigious residential and commercial cleaning services throughout Apopka, FL.
Request Your Quote Today!