Lake Nona's #1 Residential and commercial cleaning company!
Her Majesty Cleaning Services has proudly been servicing the Lake Nona, FL area since 2015. We love cleaning for the residents of Lake Nona, and our reviews show our dedication to our customers! Our services include residential cleaning services alongside commercial post-construction cleaning services as well. All of our team members are fully vetted and trained to meet our royal expertise standards. Get ready to enjoy our royal cleaning experience!
See what our customers are saying!
rory sullivan lynch
October 24, 2023.
I have tried so many cleaning companies and have way overpaid in the past. I was so happy with Talia! She cleaned amazingly well and was so nice. They are the first company who charges a decent amount and changes sheets if you need it. They have a huge checklist they bring and show you everything they did. Its a huge checklist. I am so glad we found them!
rose didonato
October 18, 2023.
I was nervous about getting a housecleaning service but working with everyone at Her Majesty Cleaning Services put me right at ease. The office staff was very helpful with getting me started. They are professional with excellent follow-through. Julymar has been fantastic! Due to surgery, I was unable to do much and Julymar went the extra mile to help me out. She was very thoughtful and kind. It is much appreciated. I wish I started a long time ago. Thank you, Julymar, and everyone at Her Majesty. Highly recommend!
Frank Gaffney
September 27, 2023.
First cleaning with Natalia. Very pleased with the thoroughness and care she took in cleaning our home.
Vic & Shelli Reyes
August 18, 2023.
We highly recommend Her Majesty Cleaning Services and especially Jordan our hardworking hero. I have chronic illness (and maybe a little OCD) so I've not been able to keep up with the housework (at least not up to my OCD standards). My husband and I still entertain a few times a month and Jordan blessing us with a clean home makes it manageable to continue hosting. He's hardworking with lots of "elbow grease" - my hardwood floors have never looked so good! He's also very responsive; whatever we need doing on a particular day, he's ready willing and able! Thank you, Her Majesty (and Jordan) for taking such good care of us!
Marguerite Thomas
August 10, 2023.
Maddie & Valerie with Her Majesty Cleaning Services did a a beautiful job cleaning our home! We have had a cleaning person for years, but our house has never looked better. Everyone is very responsive and easy to work with. So nice to come home to such a clean home!
The technician that came to clean my home did a great job. Better than I expected.
Brian Butkus
July 14, 2023.
We have gone through a few companies, like Handy, Red Carpet Cleaners, Two Maids And A Mop. We have never had a service with such attention to detail and Jordan was so very pleasant for the whole service! If there was a way to rate them more than 5 stars we would!
Jessica Morales
July 14, 2023.
Her Majesty Cleaning Services truly lives up to its regal name and reputation. From start to finish, the experience was nothing short of remarkable. The attention to detail exhibited by Valerie and Sasha was outstanding and left my home as immaculate as a palace. Thank you for the exceptional service!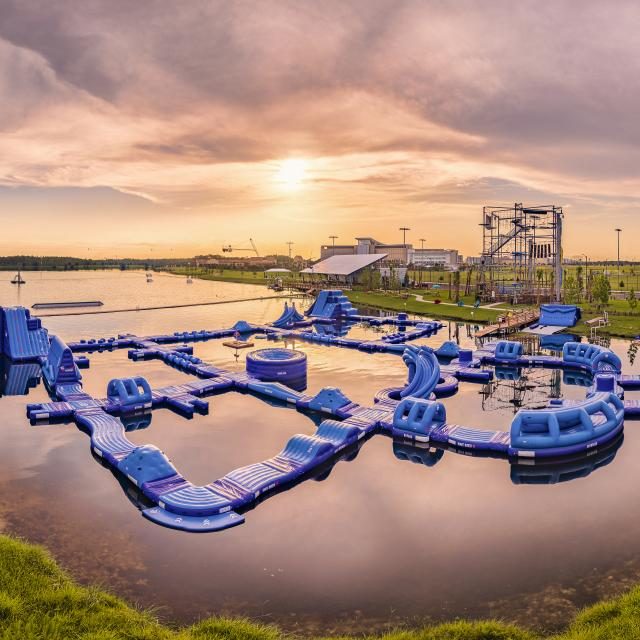 Get to enjoy Lake Nona while we clean your home!
Her Majesty is always excited to start cleaning for new customers. We know that our help will allow you the time to do fun things around town. Here are some fun things to do in Lake Nona FL!
---
Go enjoy Nona Adventure Park with the whole family! With summer here, this is one of the top things to do in Lake Nona.
Canvas Restaurant and Market is always a great idea for a fun outing. This waterfront dining destination focuses on seasonal produce and fresh seafood.
Boxi Park is an outdoor gathering area in Lake Nona's Town Center. It has everything from live performances to food trucks, making this a family fun day.
her majesty is professional- here are the reasons why!
experience the royal difference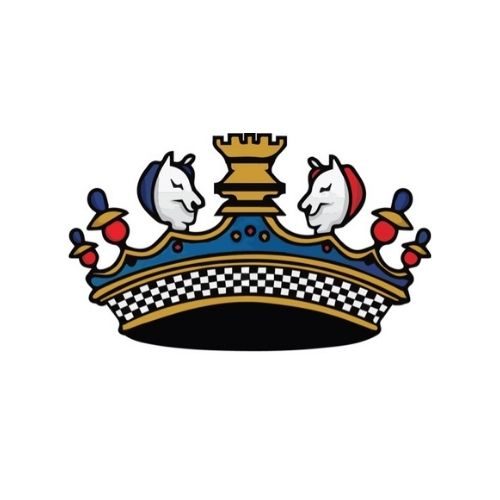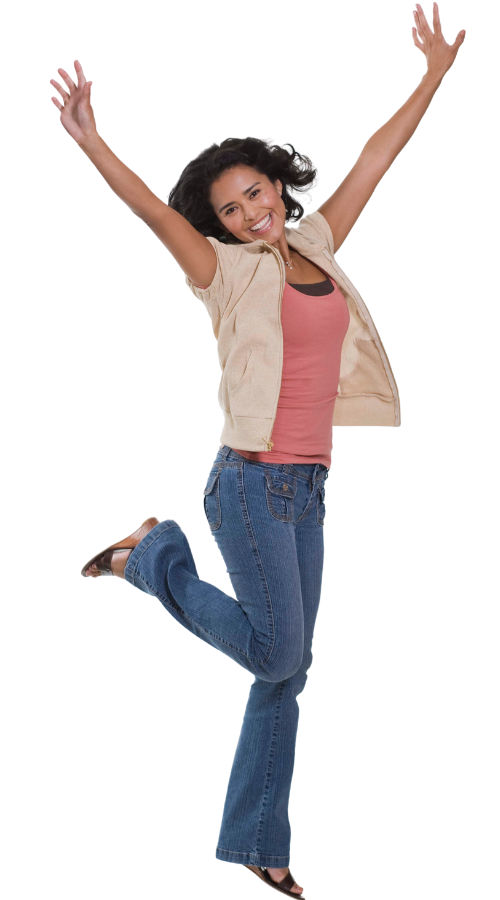 High Quality House Cleaning and Maid Services In Lake Nona, FL!
Her Majesty Cleaning Services provides top-of-the-line residential and commercial cleaning services throughout Lake Nona, FL.
Request Your Quote Today!